Here are just a few quick tips to make sure Prom goes smoothly
One more thing for you bag is a portable phone charger-
you don't want your battery to die on Prom night!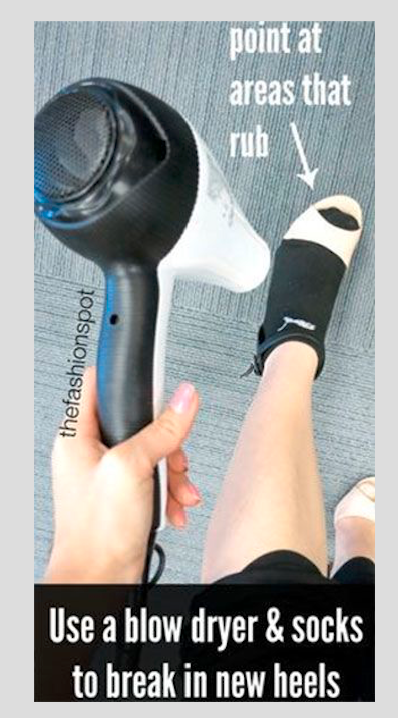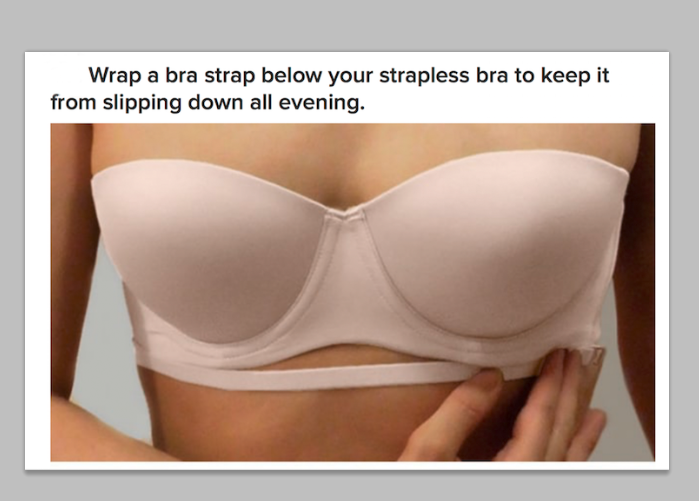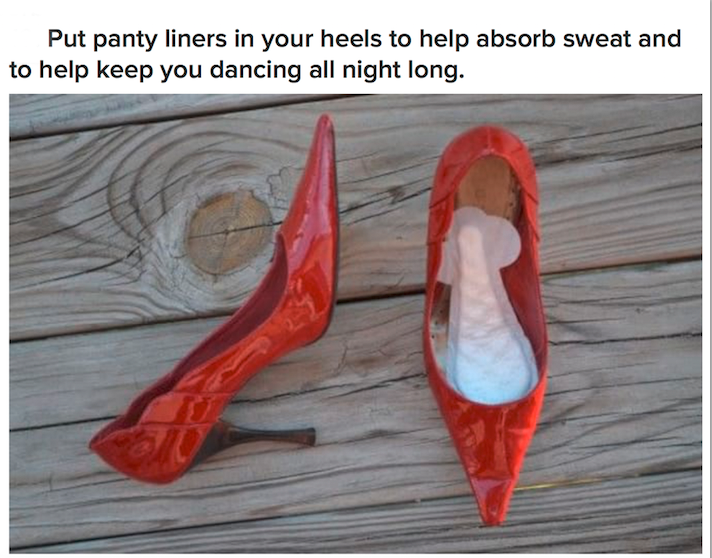 For the perfect lipstick highlight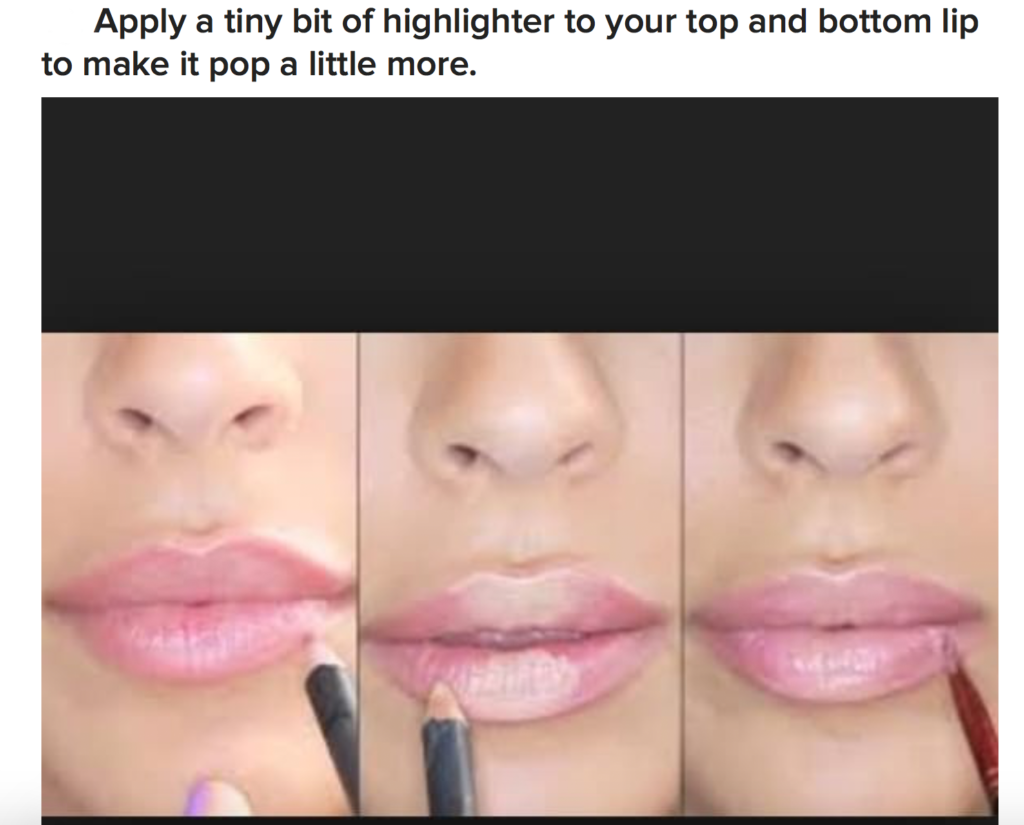 That is the most important tip-
Even though its a big night for you & your friends always remember that the point is to have FUN & make some great memories~
And don't stress is you don't get a great photo of you in your Prom Dress at the Prom, 
you can bring it this Summer 
to your Senior Portrait Session
and KMP Seniors
will make sure you look amazing! 
Want to know more about Senior Portraits?  
Have a great night-You Got This !