Yum!!!
There is nothing better than having a whole cake to yourself!!
I can't believe Parker has already passed his 1st B-day, it seems like it was
just yesterday that I took his newborn portraits!
I am very excited to be partnering up with another Fabulous Mom-in-Business
Check out this gorgeous cake from SugarMommas Custom Cakes, Cupcakes & Cookies-
Nicole is amazing, I showed her a pic of this tie and she matched the cake perfectly!!!
Check her out at:
SugarMomma's Custom Cakes, Cupcakes, Cookies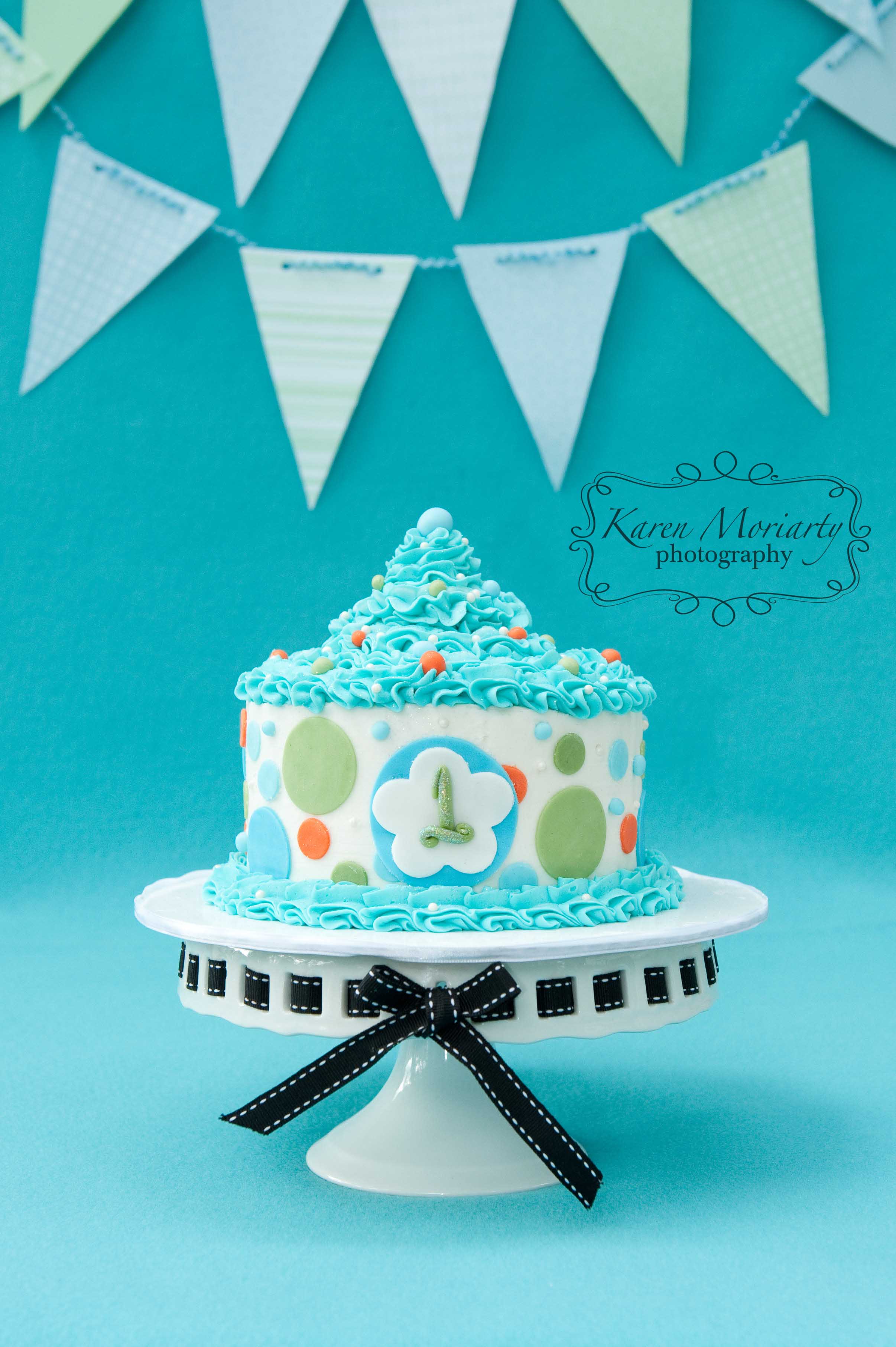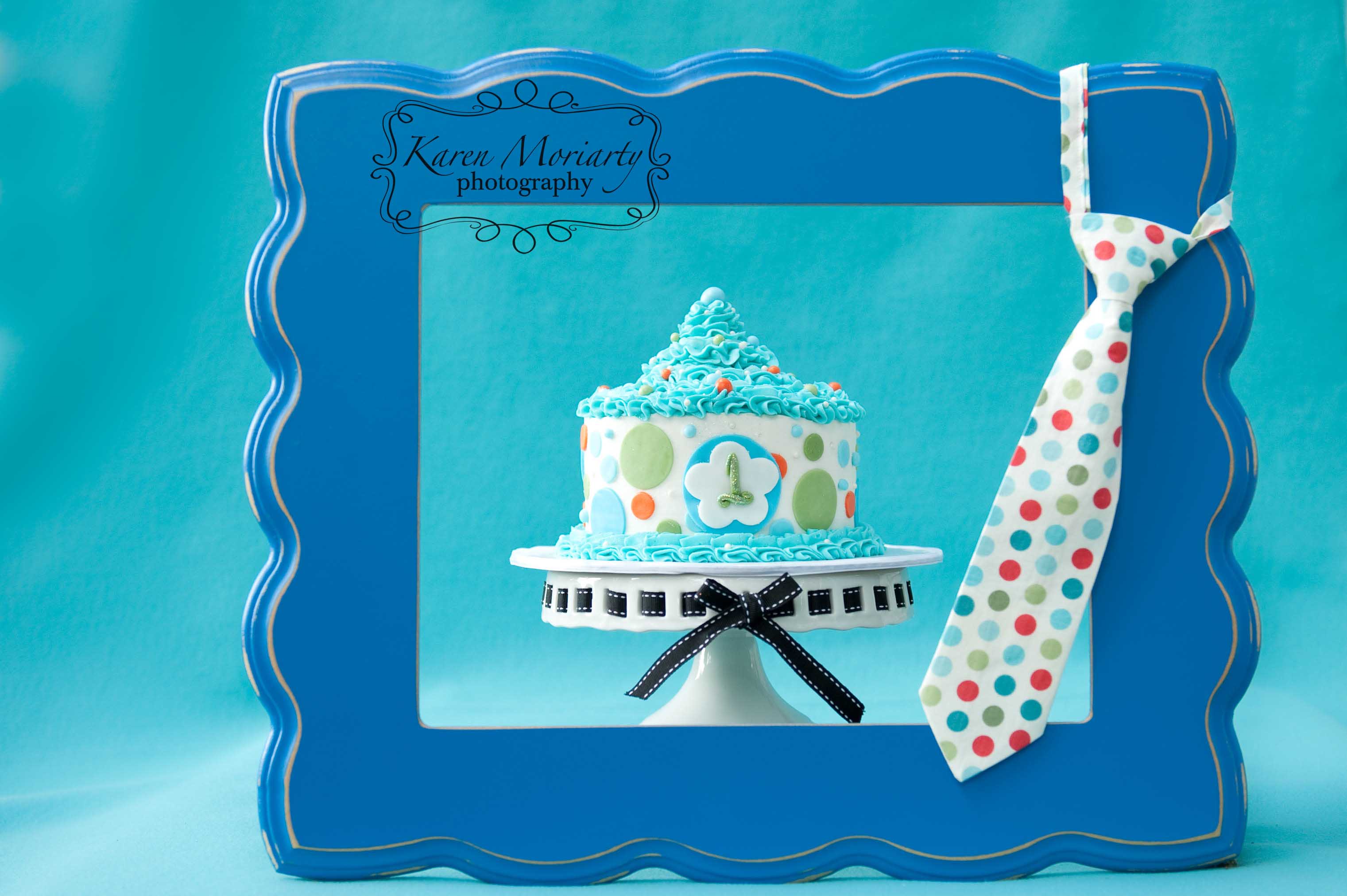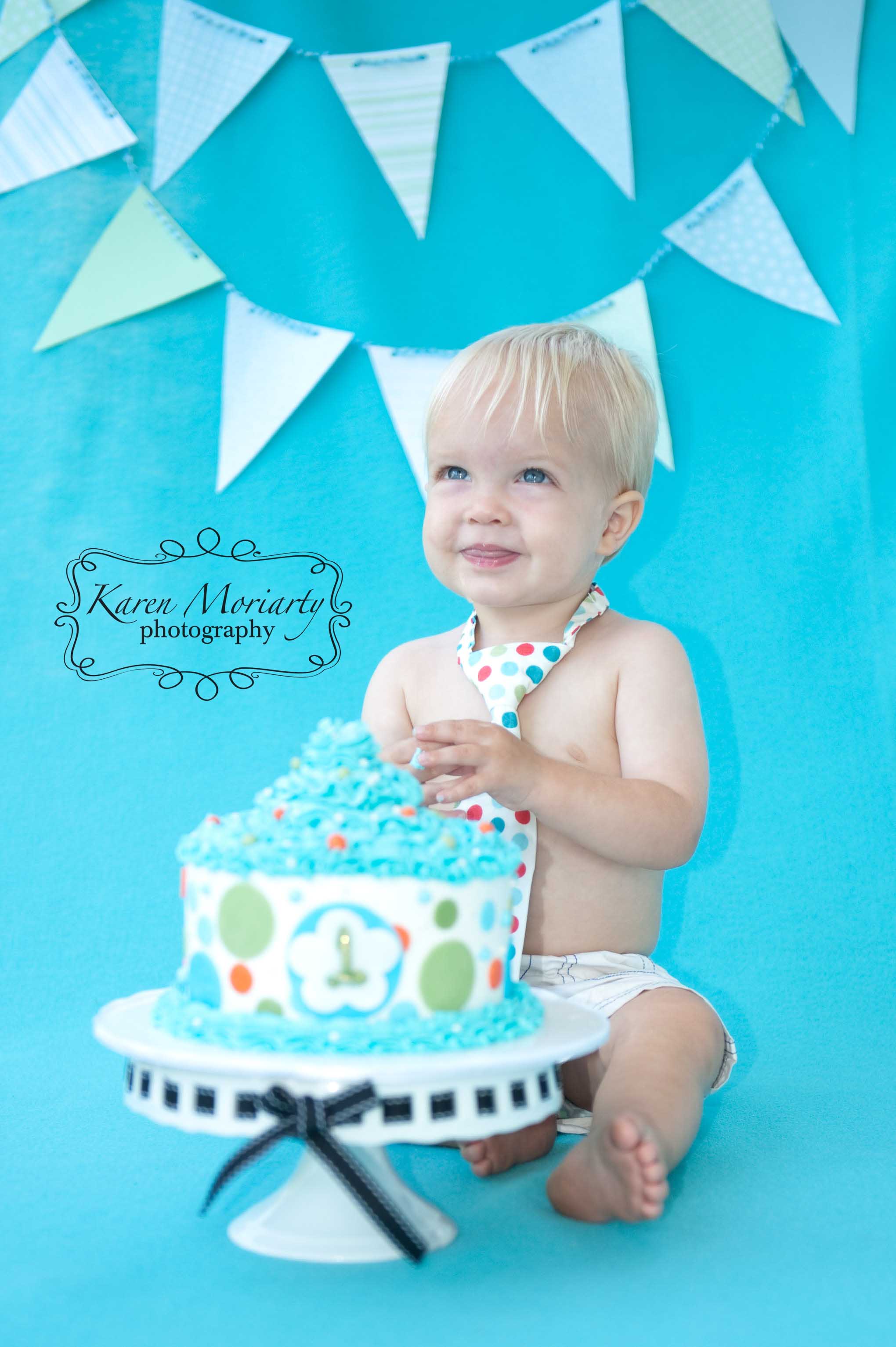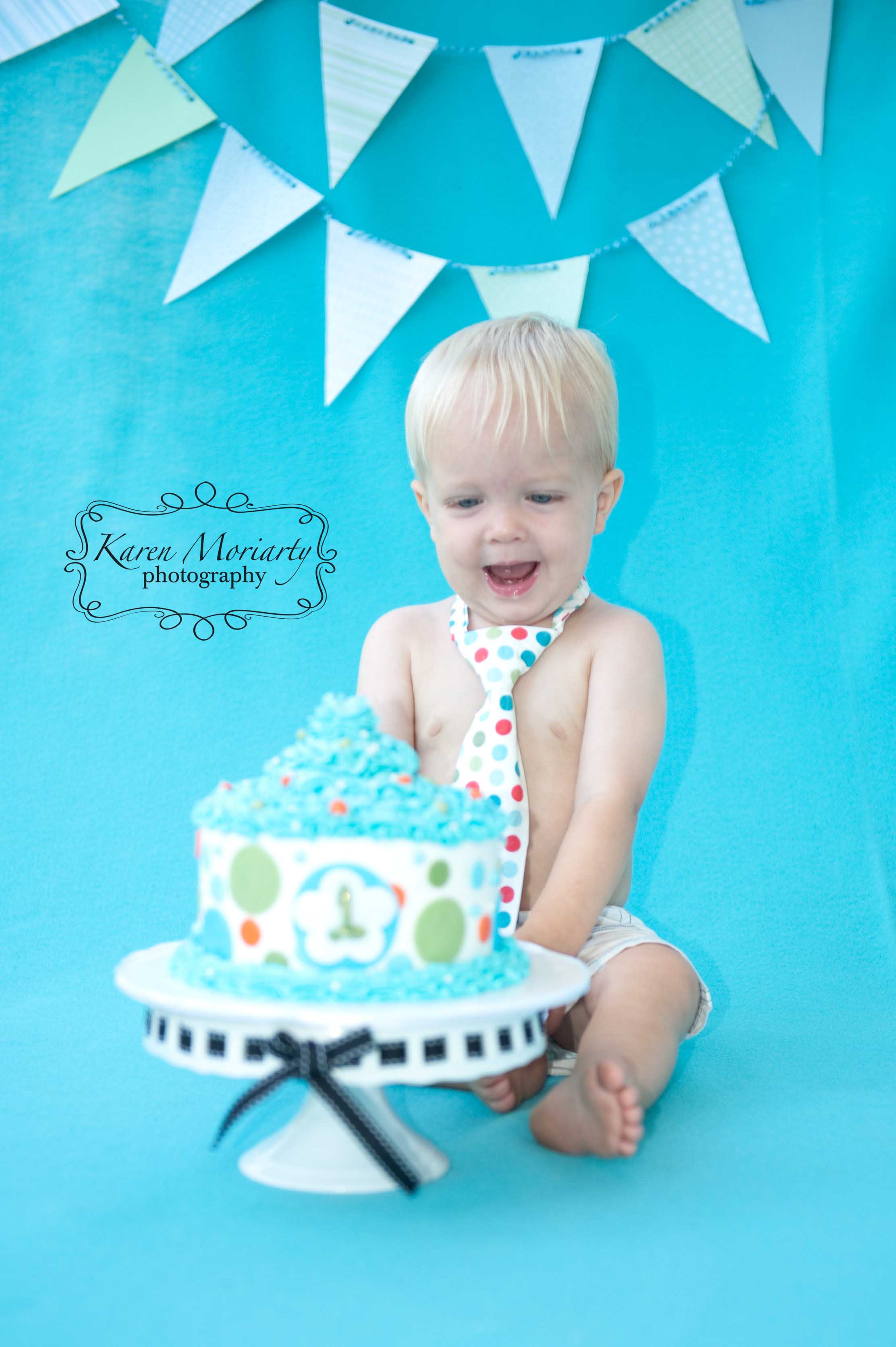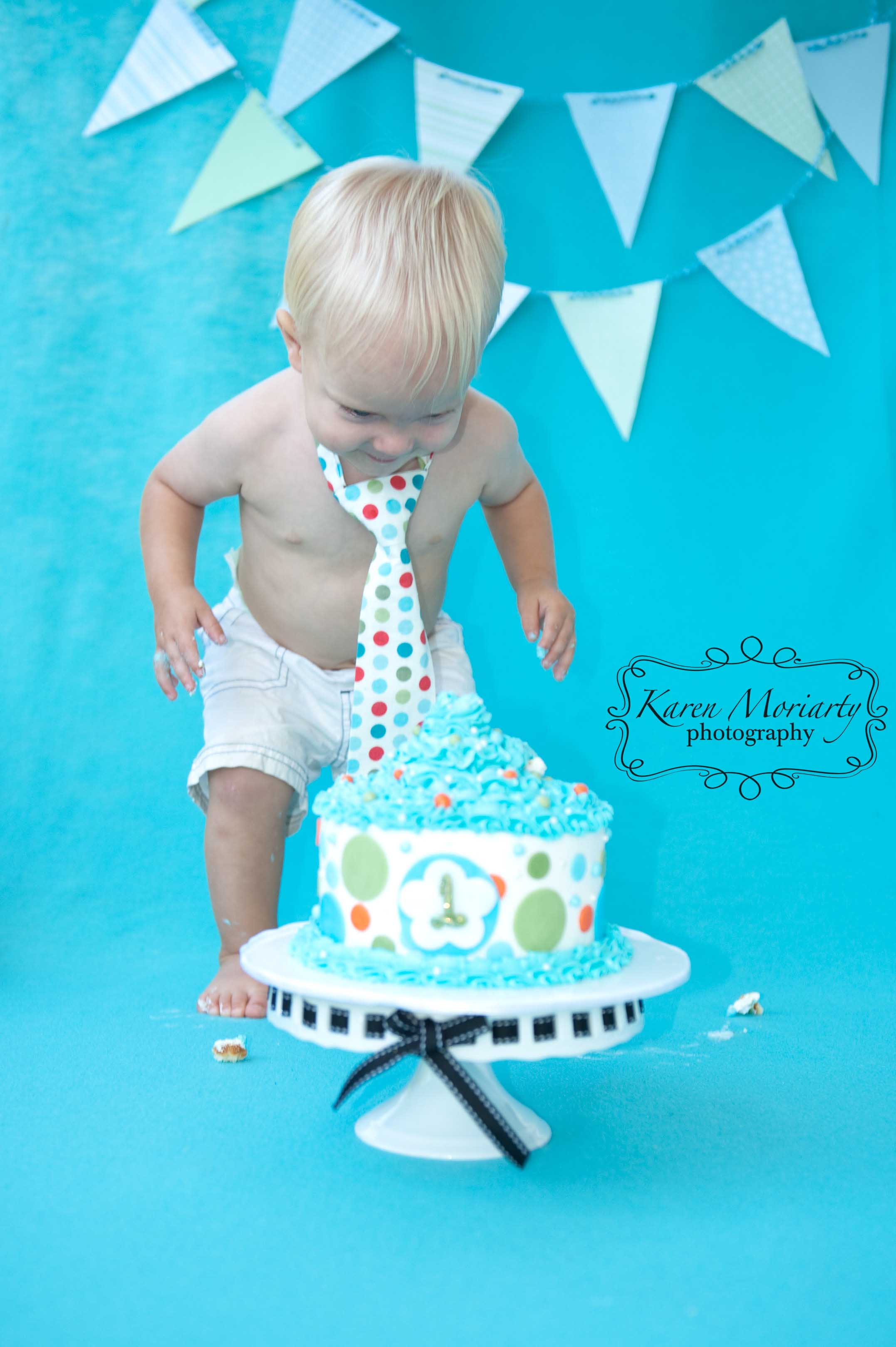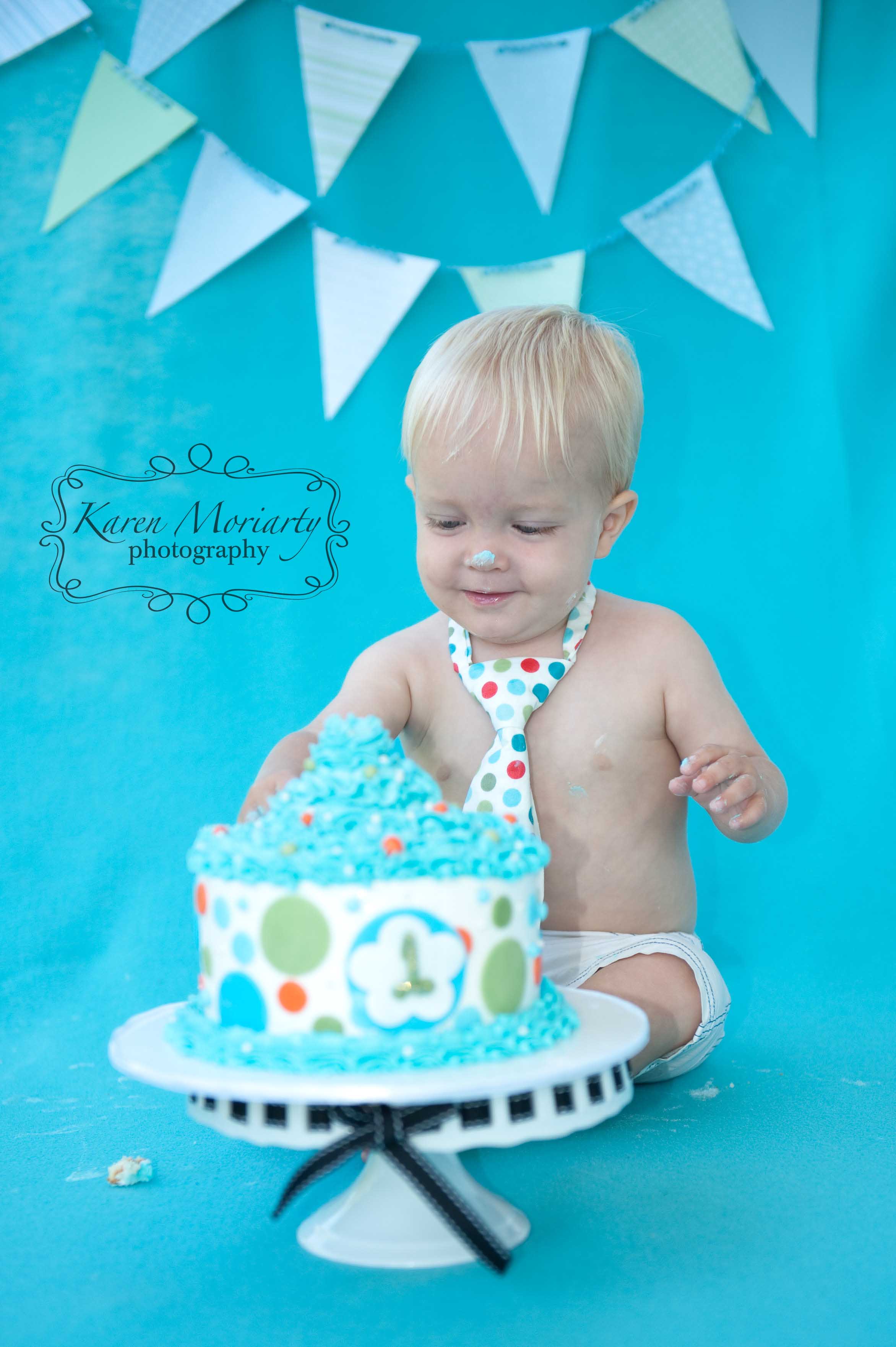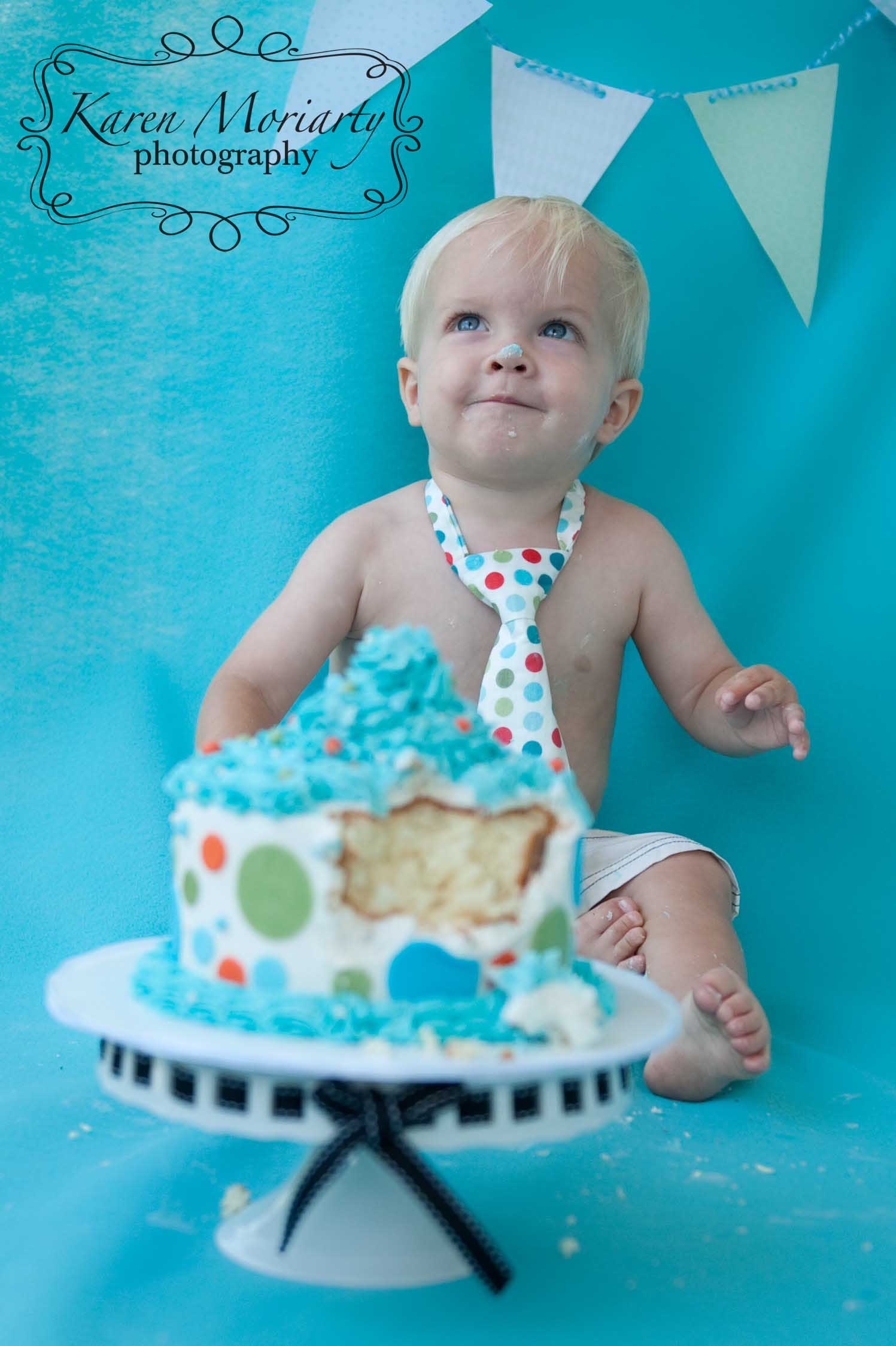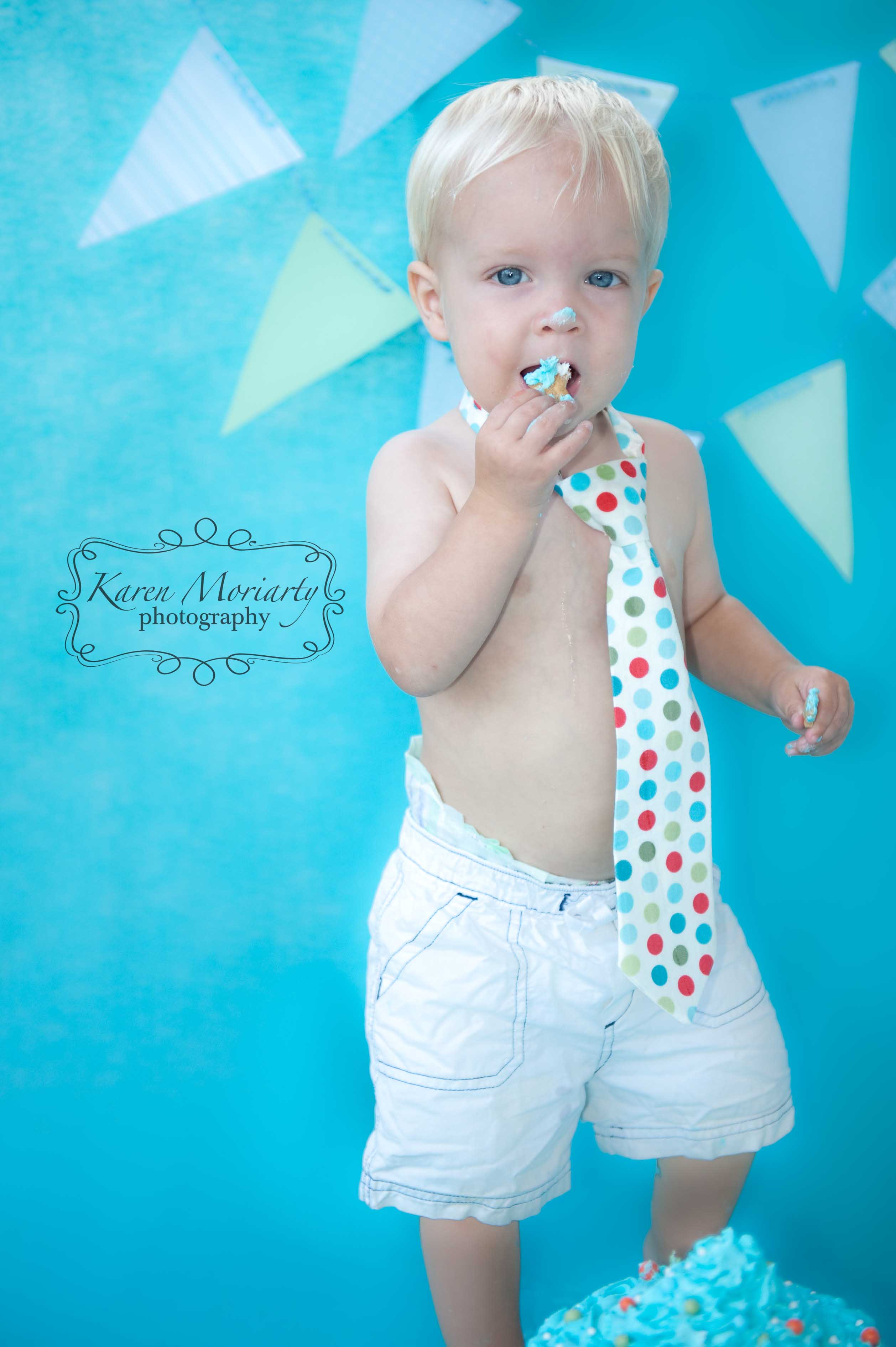 All images copyright kemphoto.com 2011  | Do Not Copy