Hello Again!!
So it has been a while that I have posted a new blog post- 
With the end of school year activities and working on the new studio things have been CRAZY !!!!
& speaking of the studio, we have started construction to make the old glamour palace into the
New Karen Moriarty Photography studio!!
YAY!! I am super excited!!
I will keep you all posted on my progress, I am hoping for a completion date of ( fingers crossed) July 15th
Check out one of my recent Kingdom Cuts Contest winners 
The Murphy Boys!
Mom Amy did a fabulous job with outfits and we had so much fun in the studio!!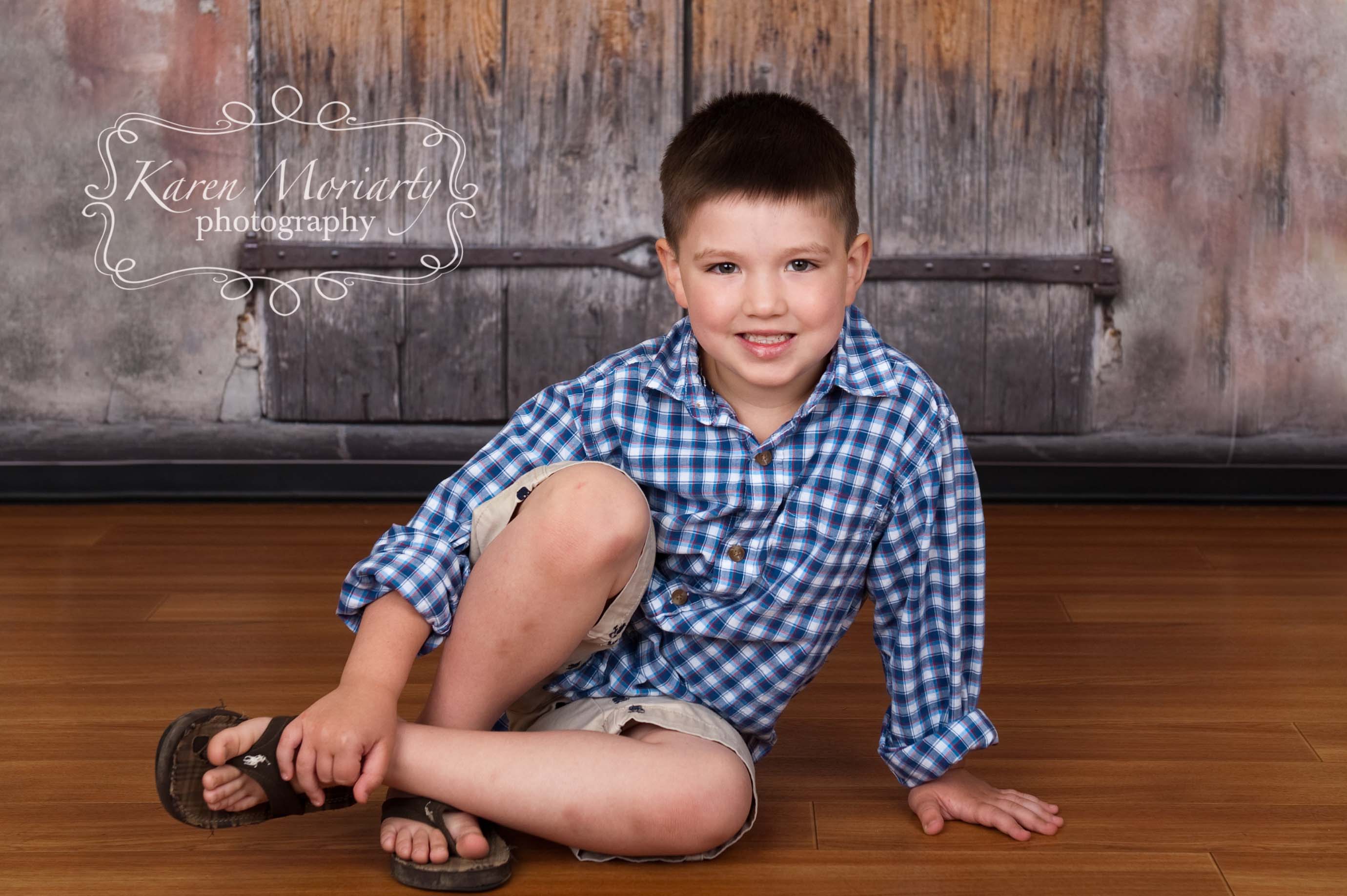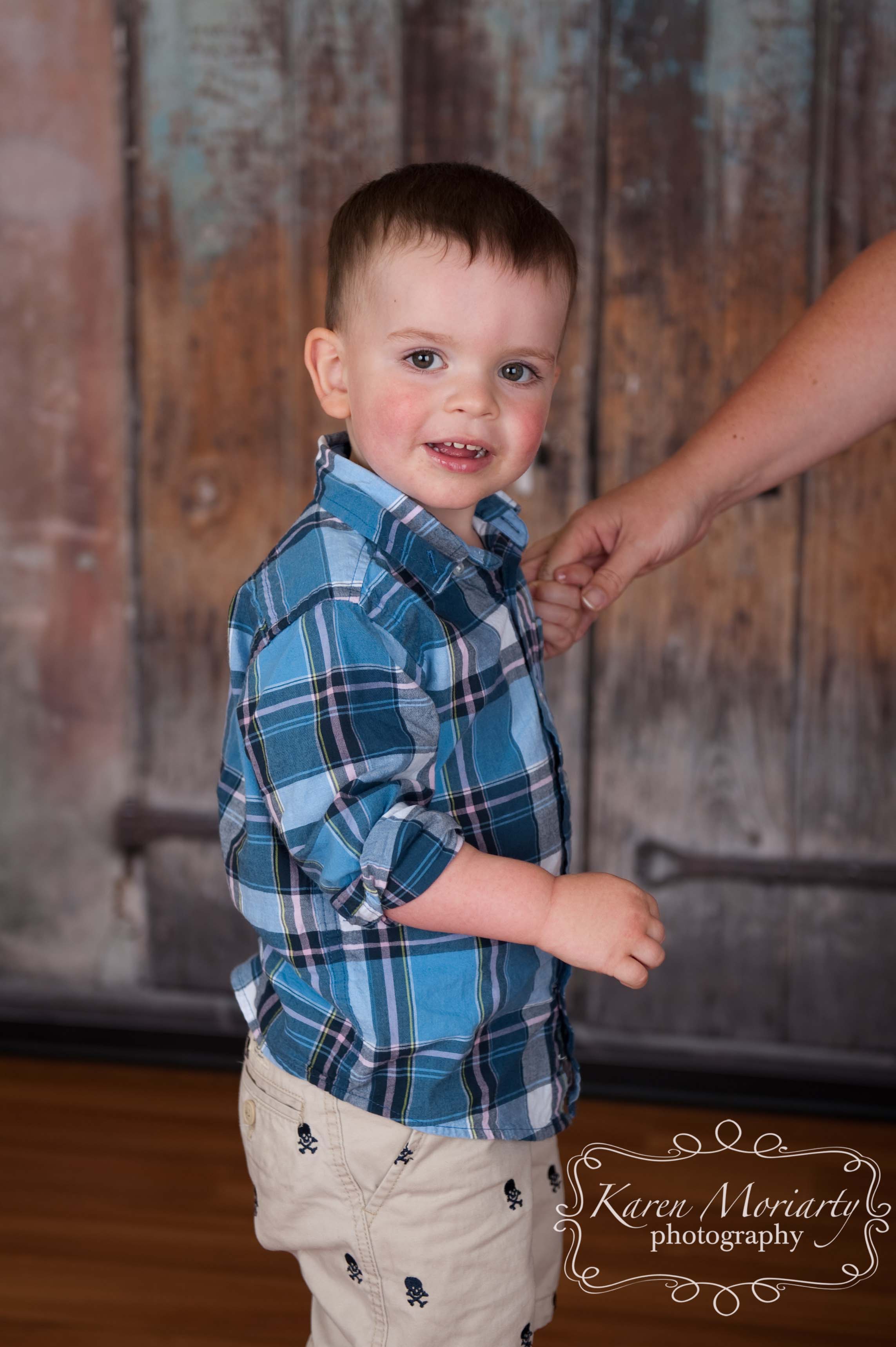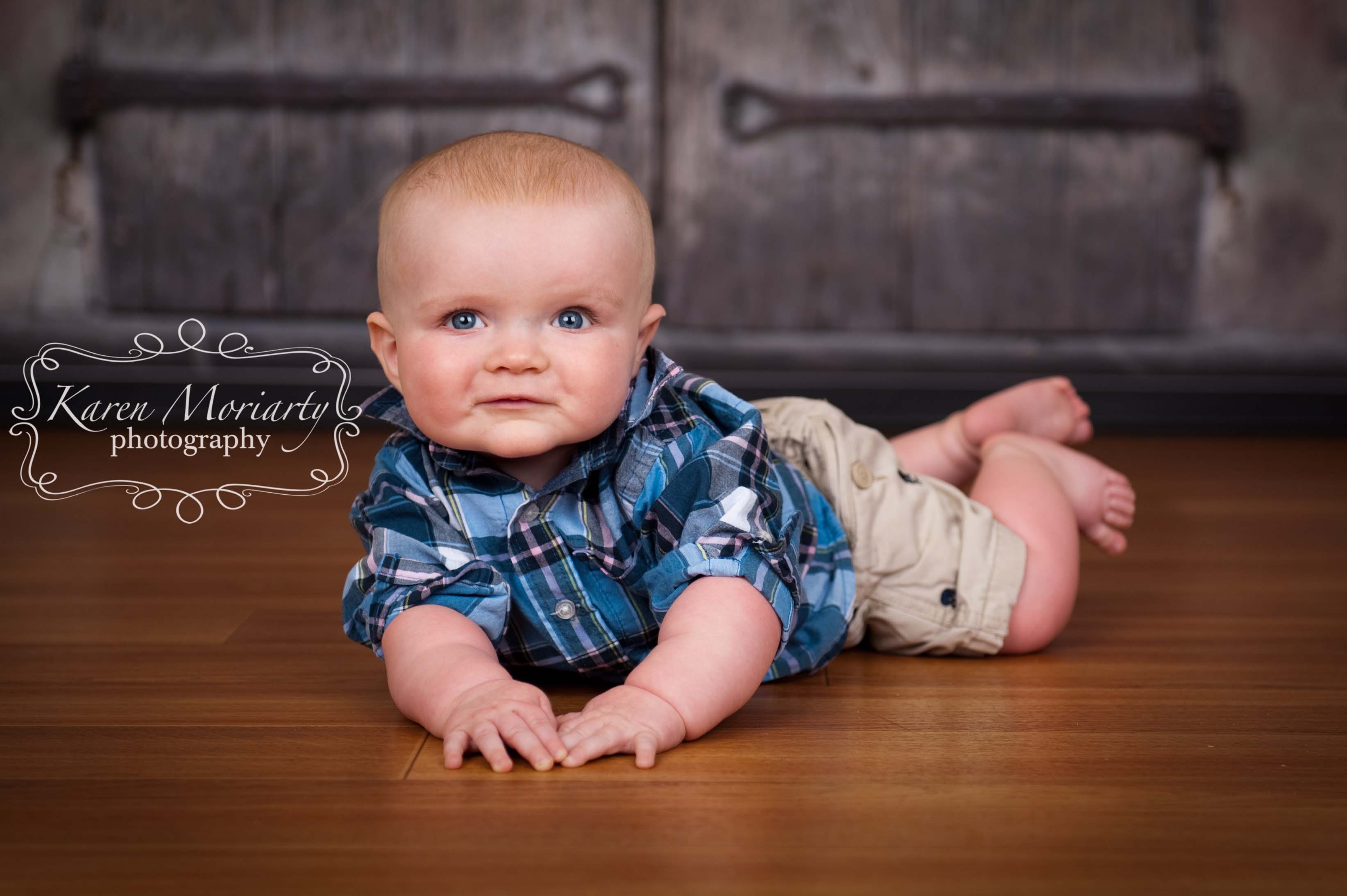 All images copyright kemphoto.com  2012 | Do Not Copy