I am Super Excited to announce my 2017 Senior Spokesmodel Program!
This year I have a ton of Fresh and Fabulous ideas, sets
 & locations for the 2017 Senior Season
We are looking for Fun, Friendly & OUTGOING Seniors so apply asap~
2017 is YOUR YEAR!
xoxo Karen :o)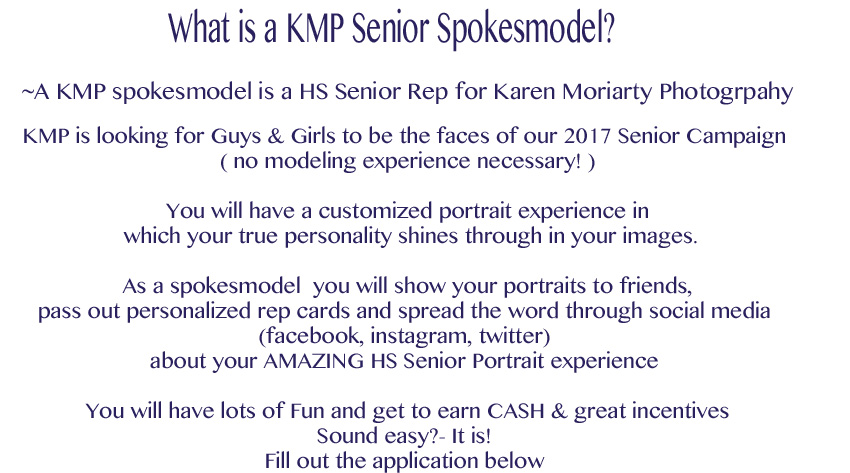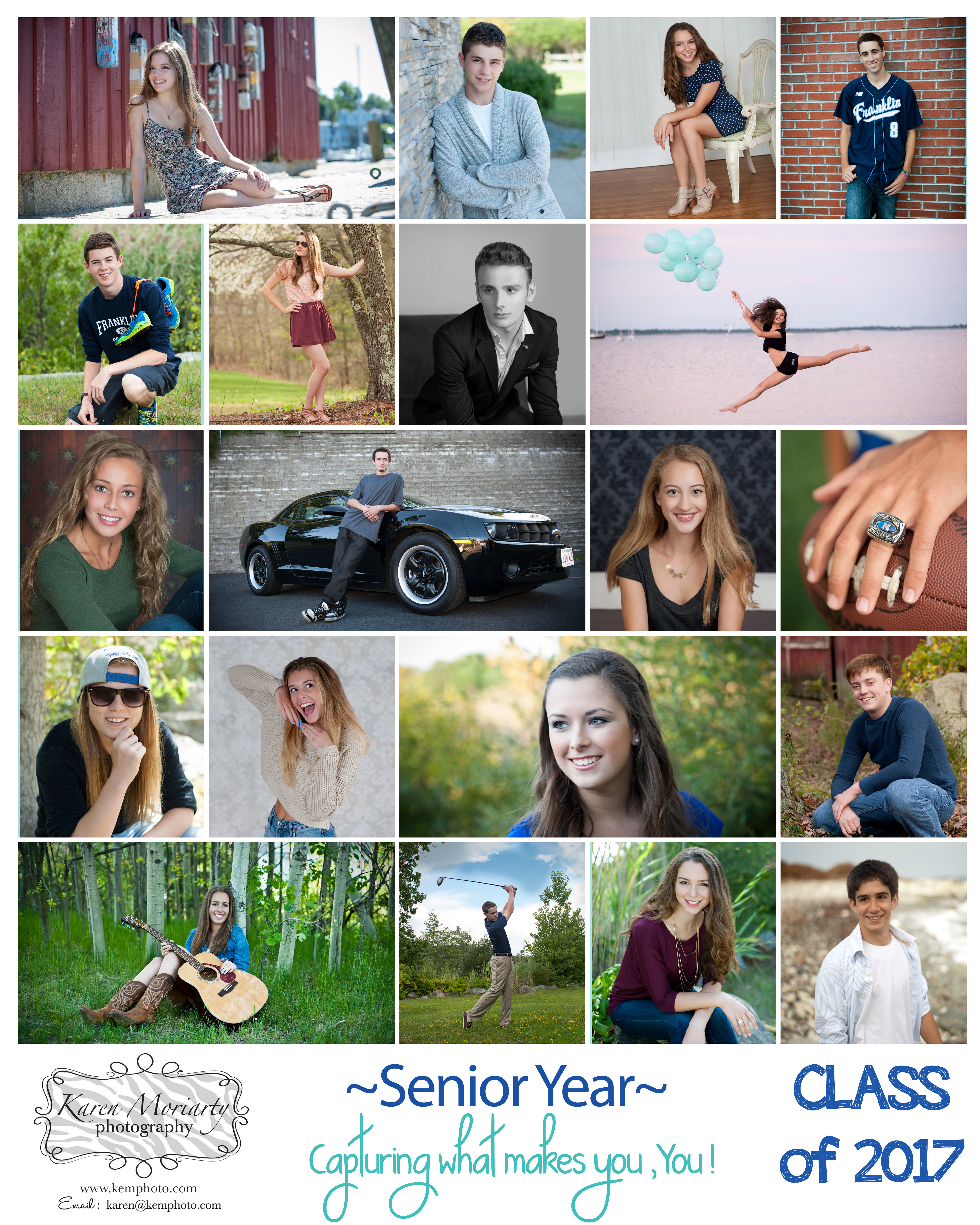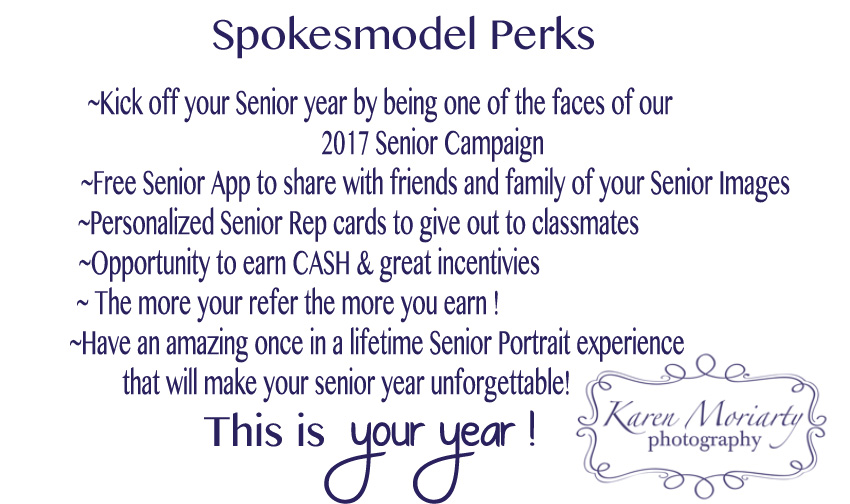 Check out one of our Senior Models from last year!